Headbands can be sweet, whimsical, or bohemian.
Do you think they add just the right amount of charm to a bridal look, or are they better suited to your flower girl's ensemble?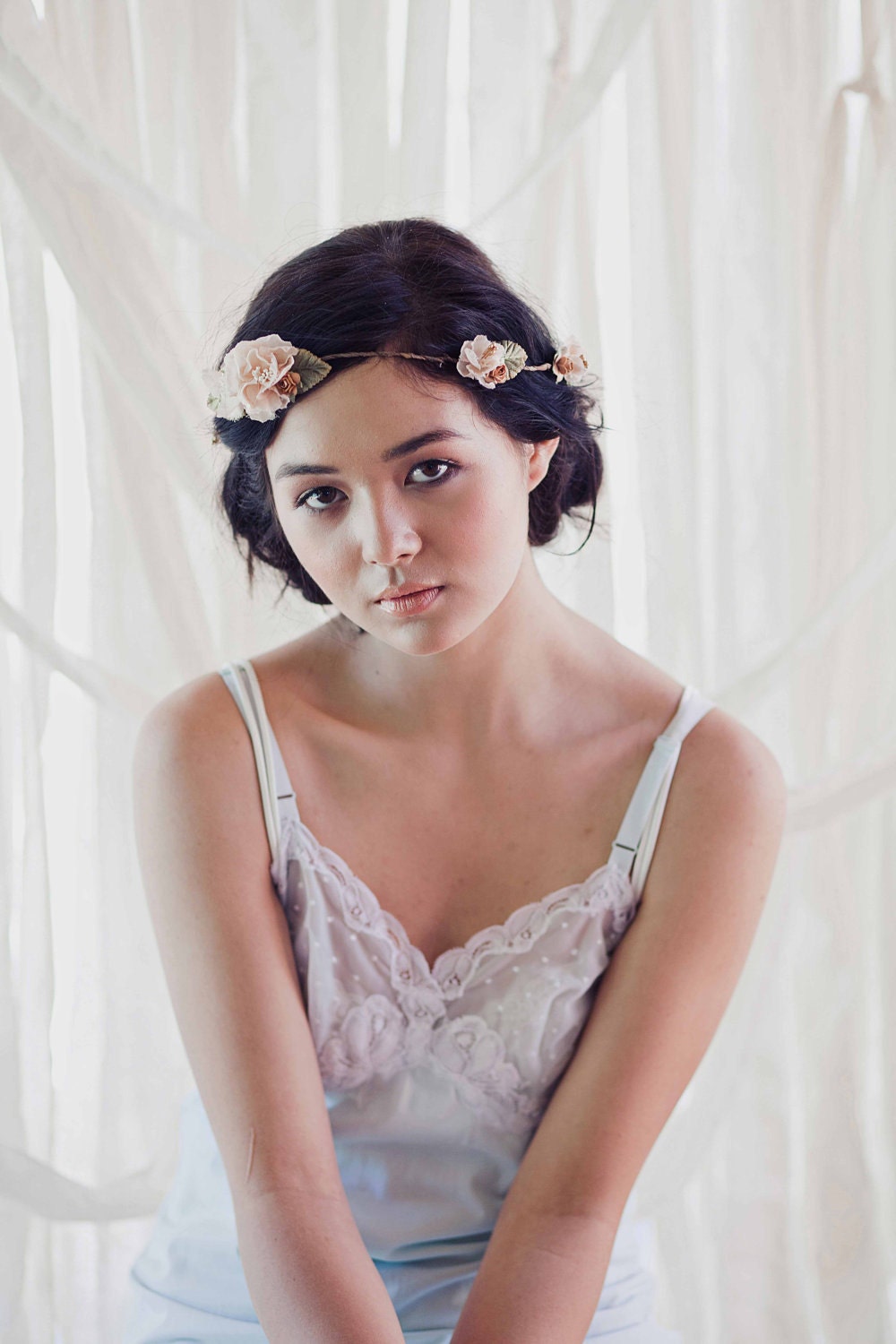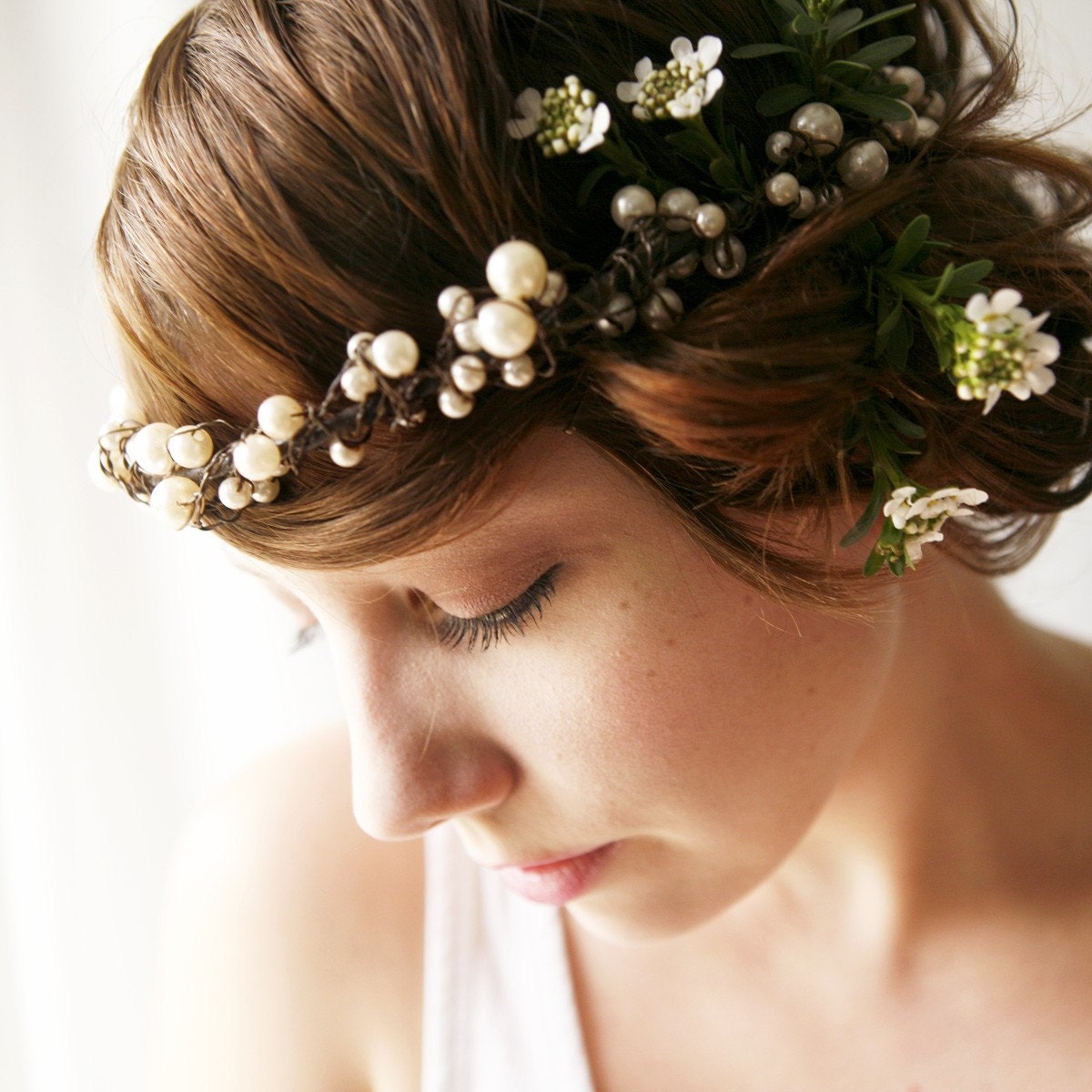 Be sure to let us know if you would love it or leave it on our Facebook page!
*Images via Etsy.